These 2 great-looking Mopars (I think Super Stock racers) were shot at the Motorplex in Ennis,Texas back in 1987.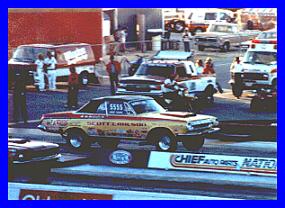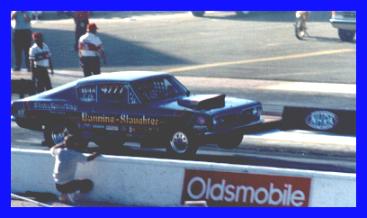 ---
These are from Mo-Kan Dragway,a 1/4 mile track between Pittsburg,Kansas,and Joplin,Mo. I love this track so much, I want my ashes spread down the 1320 ,when that time comes!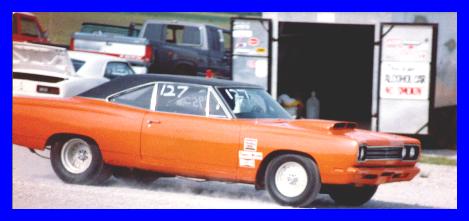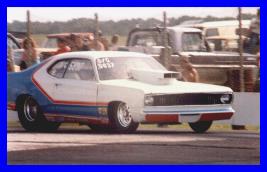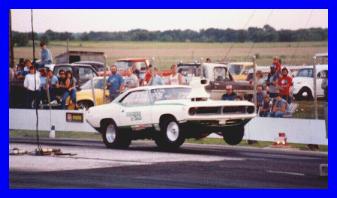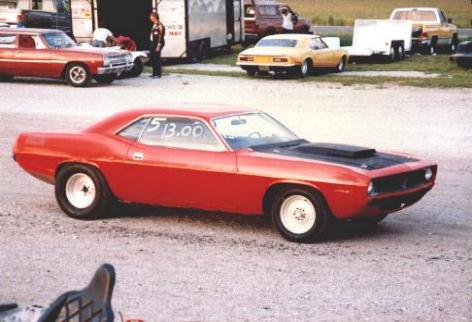 ---
And these cars are from Temple-Academy Raceway,Temple ,Tx.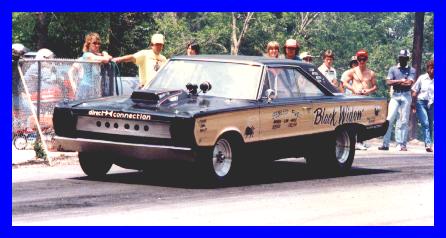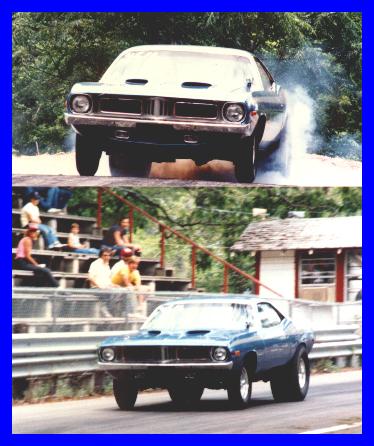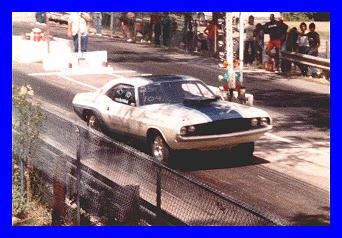 MORE RACIN'
HOME
Updated Saturday, August 14, 1999