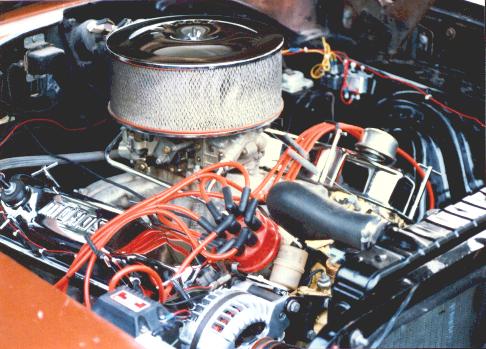 '72 406ci / 850 Holley/Torker 383 / Mallory Unilite w/Taylor wires/ 727 / 8 3/4" w/4.57 gears
And my other '69 , the Dart ...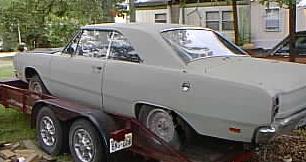 My next "10 year project"...
---
And these are a few of my favorite hangouts....
If you want to find the best MoPar websites, go visit Jim and Julie Moore's Comprehensive Mopar Only Links
---

Tom's Moparts On-Line Swap Meet
Be sure and check out the rest of Tom's site, also!
---
The Drag Racing List Online Drag racing by the numbers! If you made a pass down the 1320, Bill, Brett, and Danny want to know about it. A huge archive and links site.
---
The Racer's Network - New and Used Race Cars - NHRA
---


The Staging Light The ultimate drag racing resource on the 'net! Michael Beard has a winner here. Race there! Also, check out Dragnet , a sister website.
---
Web Search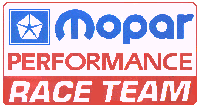 Chrysler , MoPar , Dodge , Plymouth , MoPar Performance , and all associated emblems and banners are trademarks of The Chrysler Corporation (DaimlerChrysler) of which I have no affiliation with , other than the fact I love the Mopes.